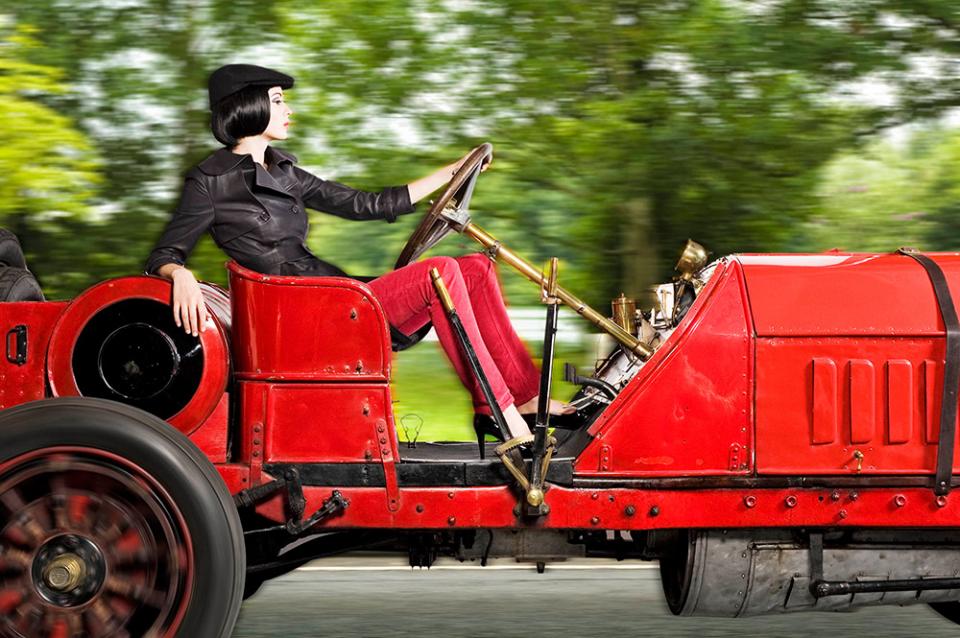 Great photography simply demands original creative ideas.
Yves de Contades is the CEO and founder of The eXcellence group, a luxury marketing, PR and events company promoting luxury brands and startups to high net worth.
The eXcellence Group
Yves also founded International eXcellence Magazine, a luxury magazine aimed at high net worth covering luxury cars, luxury travel, luxury hotels, fine dining, investments and startups in print and online.
International eXcellence Magazine
Yves also owns the luxury global British gifts brand Love eXcellence Gifts which sells luxury British and International brands all over the world.
He travels extensively all over the world reviewing and promoting supercars and the best luxury hotels and experiences. He is very fond of the Maldives, St Barths, Lake Garda, New York, Paris, Antigua, St Lucia, Cuba, Mexico and Verbier.
For more about Yves read on:
Yves is a BA Honours Economics graduate from the City of London University and is fluent in French and Spanish.
After a career in film finance, he has spent 15 years between Paris, London and New York shooting film, video and photography for high profile campaigns and editorial for fashion magazines the world over.
He now resides in London and Guildford where he has been running The eXcellence Group for the last ten years, promoting British luxury brands abroad and International luxury brands in the UK.
Yves has featured in many Television programmes for the BBC, Channel 4 and Sky.
For four years he appeared in Ten Year's Younger on Channel 4, first with Paula Reed the lifestyle director of Grazia Magazine and then with Lisa Armstrong, fashion editor of The Times.
He also appeared as the Fashion Photographer with Mark Heyes and Caryn Franklin in the Debenhams Fashion Styling Videos.
Yves shoots film and digital, 35 mm to 10x8 large format. He regularly works with Nikon 35 MM Digital, Pentax 6X7 Film, Graflex 5X4 Film and the Leica Digital S-System. Retouching is done in house, with large commissions going to Genesis Digital or Stanleys Post.
Testimonials:
You are incredible. I have never seen such diversity and versatility.
Seeing the photo and the incisive copy alongside it was such a buzz – thank you so much for involving me in the project.
I took a shot of Jon's and he was blown away too.
Justin Cooke, CD, Fortune Cookie.
Congratulations on a great show last night. I thought the work looked amazing. I love the picture. Thank you. (and those spellbinding words that went with it!)
Tom Hudson, CD, Lowe Worldwide
Thank you so much for a wonderful private view last night. It was such a success. You really have such a broad range of photography --- it is really very impressive. I was thrilled to see my photograph
Suzanne Dean, CD, Random House Publishing
Congratulations on the exhibition. The photographs looked excellent complimented by a great turnout and we were very pleased with our portrait.
Quentin Mackay, MD, Quentin Mackay
I think you have captured a true likeness externally and internally. A great portrait, with a real depth, so thank you very much!
Tim Cole, Saatchi & Saatchi Design.
A fascinating insite into the creative mind. Here was the chance for some of the best creative minds to use their imagination for their own good, all beautifully photographed. Extraordinary!
Chris Arnold & Victoria Gallardo, CD, Creative Orchestra.
Client list:
Bentley Motors, Rolls Royce, Aston Martin, Ferrari, National Geographic, Publicis Advertising, Concept Advertising, PBMC Advertising, A2C Advertising, KVK Design, Culture Magazine, Hickory Advertising, W Magazine, Max Magazine, Glamour Magazine, Leuthe et Associes Advertising, Cosmopolitan Magazine, Agence Z Advertising, Cacharel, Prestige et Collections, Le Monde Newspaper, S3C Advertising, Bang and Olufson, Gemcat jewelry, British Tourist Authority, Contemporary PLC, Haymarket Customer Magazines, Safestone PLC, Lesire trucks, Sephora Perfumes, New Generation Magazine, CIB Advertising, Maxim Magazine, Company Magazine, Christian Louboutin, Joseph Tricot, Guinness, Loaded Magazine, Fashionline Magazine, Loaded Fashion, Admiral Clothing, Flameboy PR, Institute of Directors, Phoebus Design, AMD Advertising, 125 Magazine, TTA Advertising, Good Relations PR, Canderel, Clash Magazine, Gumball Rally 3000, Rousiland Fashion, Rima Design, Sublime Magazine, Fashionizer, The Clothes Show, Sky Television, Claude Hooper Interiors, OnOff, Debenhams, Maverick Productions, Ten Years Younger, Channel Four.
For more information and a complete client list of luxury brands please see here:
The eXcellence Group