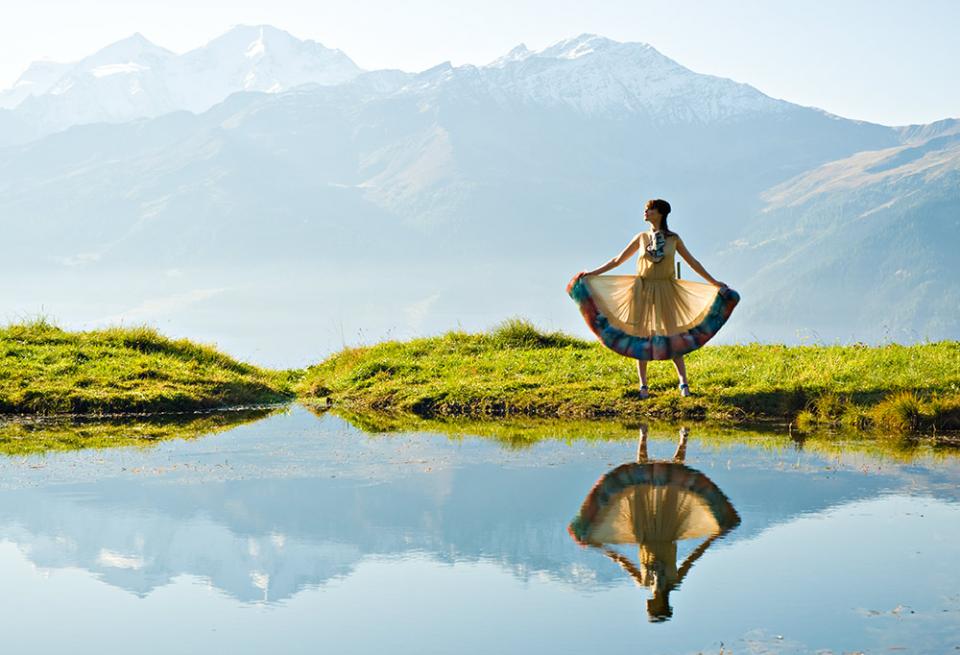 It is harder now than ever to stand out from the vast array of images and information on the web. We create original photography that appeals to a discerning and intelligent audience.
Great ideas require excellent production, the skill lies in translating and executing these ideas into effective targeted messages.
" Creative photography is the most striking visual sell. "
We understand luxury brands and produce imagery that connects with the right audience.